Measurement is the first and most important step in a sustainable water use strategy. Being able to track the successes and areas of improvement in a business' water use is essential to reducing future use.
This toolkit provides the building blocks for water measurement and reduction best practices.

It focuses on:
1. Why is measuring and reducing water use important?
2. What's normal?
3. What can contribute to excess water use?
4.

How

to

measure

water use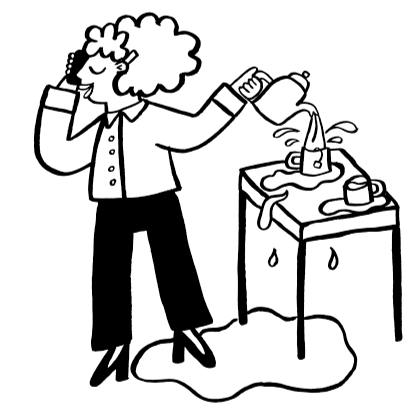 Illustrator: Alice Bowsher