How we create and consume energy is at the centre of how we manage climate change, and businesses are increasingly recognising their responsibility to reduce energy consumption.
This toolkit provides the building blocks to energy measurement and reduction best practices.

It focuses on:
1. Why is measuring and reducing energy use important?
2.
What's
a
normal
level
of
energy
use?
3. What can create inefficient energy use?
4.
How
to
measure
your
energy
use
6.
Other
areas
of
consideration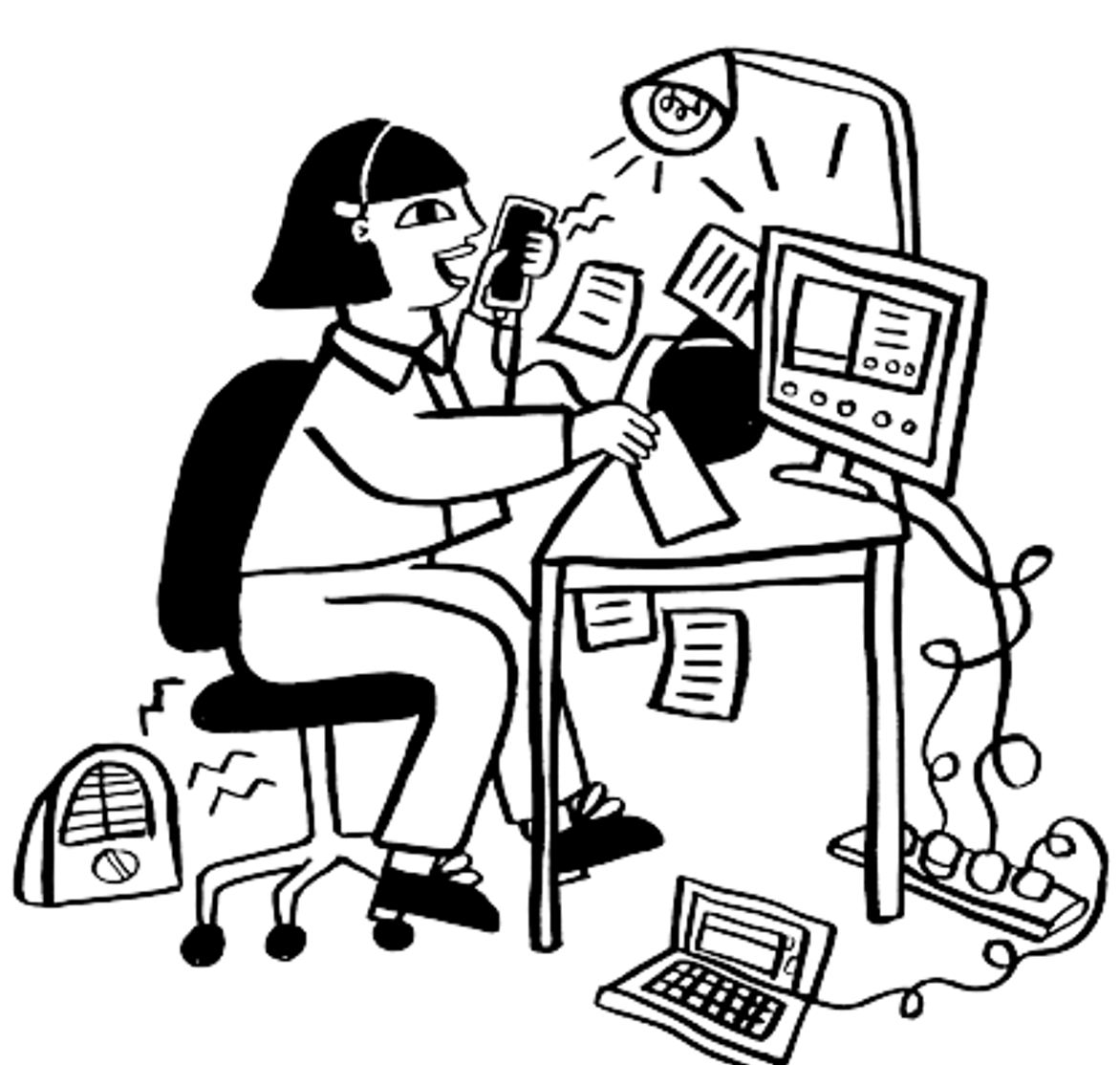 Illustrator: Alice Bowsher